Everyone is a maker—yes, even you!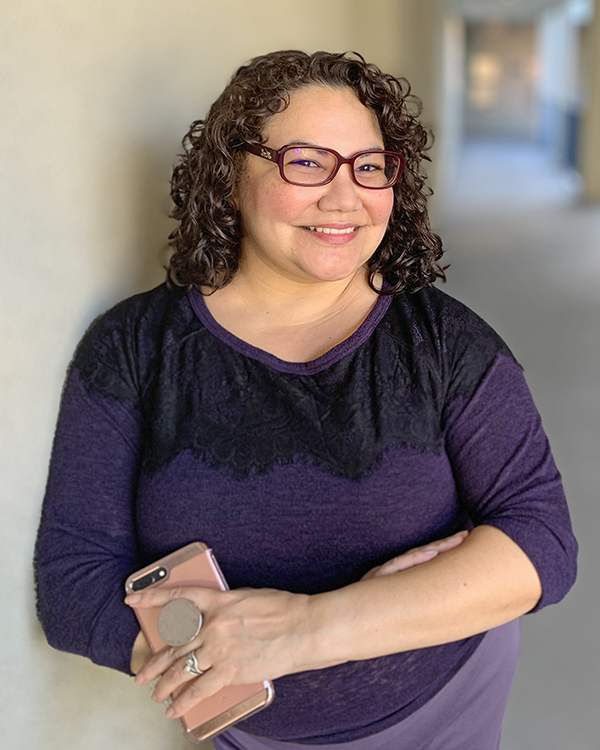 Hi, I'm Paulette Erato, the Maker Muse. And it's my mission to inspire YOU to rediscover your confidence and power through your own unique creativity.
As a former photographer, food blogger and multi-passionate creative, I'm on a mission to make the world a better, more creative place.
How?
By breaking you free from self-doubt and imposter syndrome so you can confidently achieve your goals.
In Greek mythology, Erato is one of the Greek Muses, which were inspirational goddesses of literature, science, and the arts.

– Wikipedia
As a muse, I am here to inspire YOU, to draw your creativity out of YOU. But what are my creative gifts?
While I still love my camera and experimenting with food and drink, these days my art is found in handmade clothing and animal doodles. Soon I plan to embark on learning origami and maybe even alcohol ink painting.
I'm a Los Angeles native with an amazing husband and 8 house plants (plus an additional 10 more in propagation!). The day I was able to revive a basil* plant (in the winter no less!), was the day I realized I have more super powers than I give myself credit for. 
And I want YOU to feel that way too!
---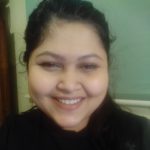 "Paulette's energy is absolutely infectious! I love how she uses actual neuroscience to back up what she teaches.

— Tahmina Ferdous, Copywriter
---
The Maker Muse Philosophy
I believe in empowering childfree Latinas and Latines, who feel invisible and frustrated, the power to confidently forge their own path to self-satisfaction.
Tap into your innate creativity for a fun exploration of ideas!
Let's be clear: I don't promise confidence.
You already have the tools for that—and creativity is the toolbox—because everyone is born with it!
---
What others say about The Maker Muse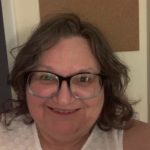 I'm so glad I decided to work with Paulette. I learned a lot about myself and learned techniques to use in my business and everyday life. Now it's almost like having a great friend in my ear telling me that anything is possible. It's so rewarding.

Annie Richardson, Tech Specialist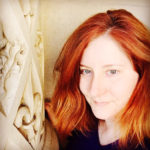 Paulette delves into how the brain works, what it does to 'protect' you, and how to crack the code to teach your brain it's OK to try new things and tap into your creativity. Highly recommend if you are looking for tools to tap into your maker mindset!

Sandi D, Queen of Podcast Zen
Want to learn more? Start the journey to your own creative core by grabbing my free Destination: Innovation Roadmap by join the mailing list below. You can also subscribe to the podcast.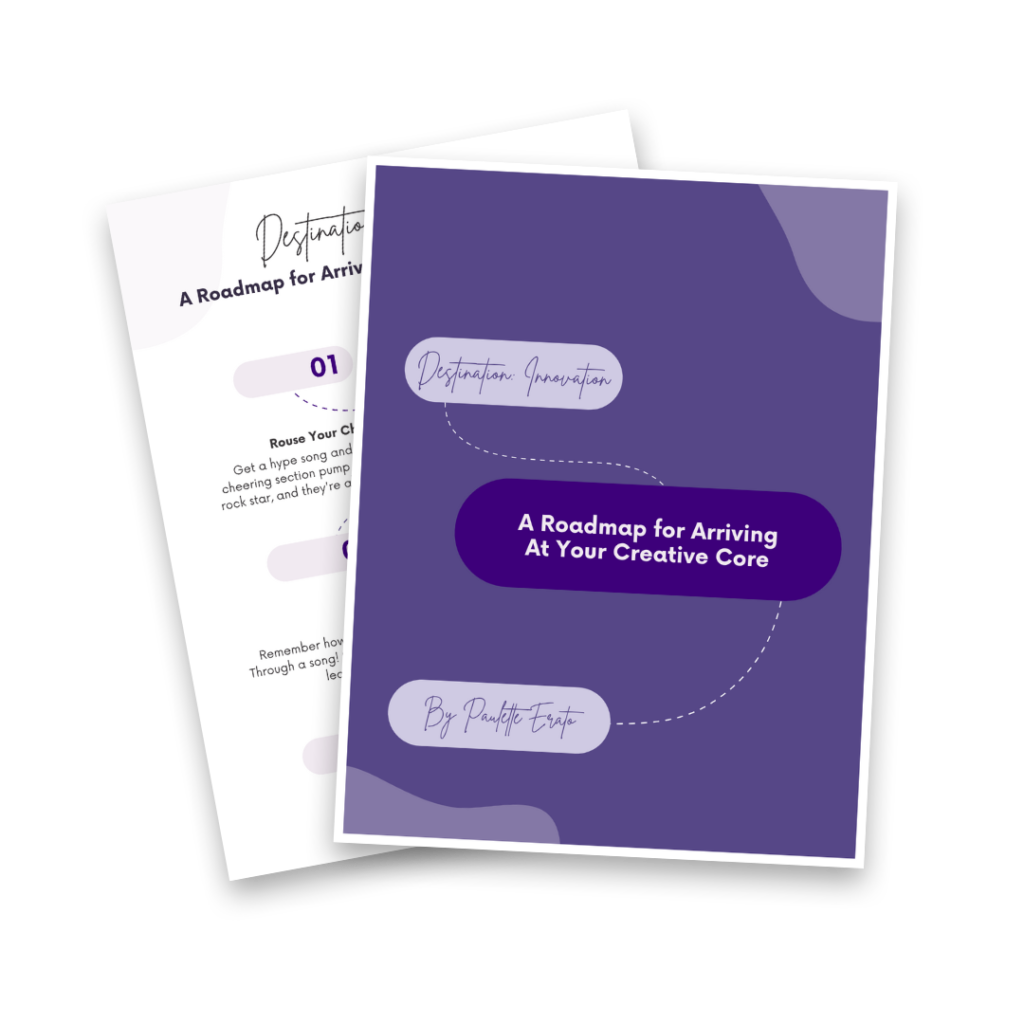 *Her name was Mrs. Basil. And if you get the reference, internet points for you!!